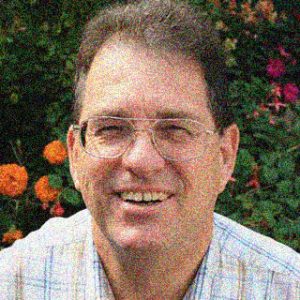 BDCS provides an inclusive inexpensive service, offering you and your company; IT management and technical skills for the modern business environment. It is based on years of experience.  Offering you a secure and discreet service; acting as your own DP Manager. Interfacing smoothly with your own team.
Co-operative resources can be bought together for your research needs.
For a list of technical and business experience, please click here Technical and Business Experience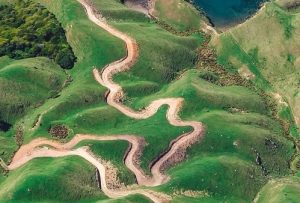 The path of IT is confusing enough, always new, always now. Have you the time to deal with it all yourself? Cost effective for your time?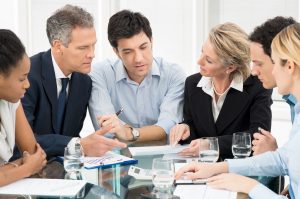 Teamwork - achieving and completing projects.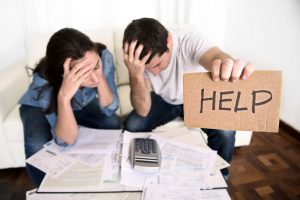 .. Especially for these times.